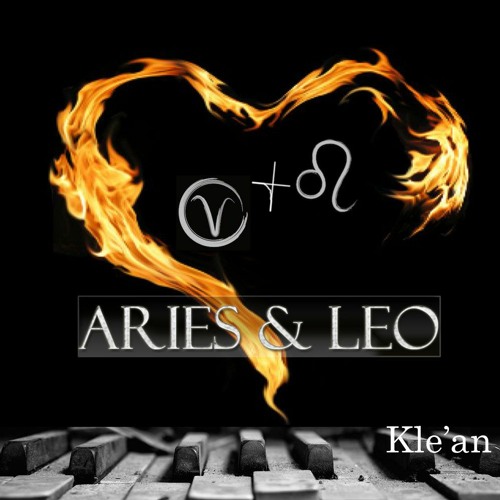 Hello future fans and fellow Lover's of R&B.  My name is Kle'an (pronounced clean) and as I said in the previous video, if you are a fan of artists like Usher, Tank, Joe, Ne-yo, Trey Songz, Chris Brown, Omarion,  Dru Hill, 112, Beyonce, The Dream, Musiq Soulchild, Alicia Keys, and Brian McKnight, Then I am fairly positive that you will be a fan of  70% of the songs I sing/write/produce.
Simply because the artists I listed above were the one's I listened to the most, that shaped my love for R&B, and have influenced my style of writing the most.  Not taking anything away from other "more current" artists that have changed the game.  Change is good, but in my opinion the "fundamentals" of R&B are just not there for the most part.  
My soul purpose is to gain you as a fan. The fact that you are here reading this already says that we have the same tastes in music. I want a chance to build on that common ground by giving you one of my favorite songs called "Aries & Leo."
All you have to do is provide me with your name and email and I will send it directly to you for free.  And don't worry, I am not a salesmen, I am a songwriter.  The only things I will email you for in the future, are to let you know when I have new music available or if there is something that I think you should know as a fan of R&B music.
Enjoy the song, and THANK YOU!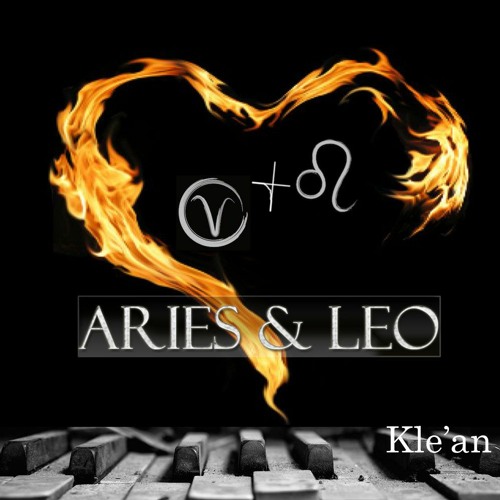 Tell Me Where To Send My R&B Hit Single "Aries & Leo" For Free!
We keep your data private and only share with third parties that make this service possible. Read our privacy policy.
Full Transparency
Providing your email DOES NOT mean you are signing up for a ton of Sales Emails.  Providing your email is simply allowing me to keep you informed about new music releases, online concerts and tours, or any news that you as a fan may find interesting.  Other than that I won't bother you too much lol.  If you choose to be a little more "involved and in the know" then that is exactly what SOCIAL MEDIA is for.  Either way, the amount of interaction is completely customizable by you.  Want to see me all the time? Easy, signup for my newsletter/blog and my social media accounts.  Don't want to see me all the time? Easy, just keep informed by my newsletter.